Servicing & Maintenance
"Anywhere, Anytime". Residential or commercial our on call plumber will be there when you need us. We can also offer on going maintenance & preventive maintenance checks to ensure your operation continues to operate at maximum efficiency. This also allows maintenance to be worked to annual budgets.
Services Provided
Hot water cylinders (repairs or replacement)
Hot water cylinder upgrades or conversions (electric or gas)
Chlorine/water filtration
Heat pump hot water
Backflow prevention
Bathroom & kitchen renovations
Tapware servicing
Water mains repairs
After hours (24/7)
Blocked waste/toilet
Preventative maintenance
Property inspections
Insurance inspections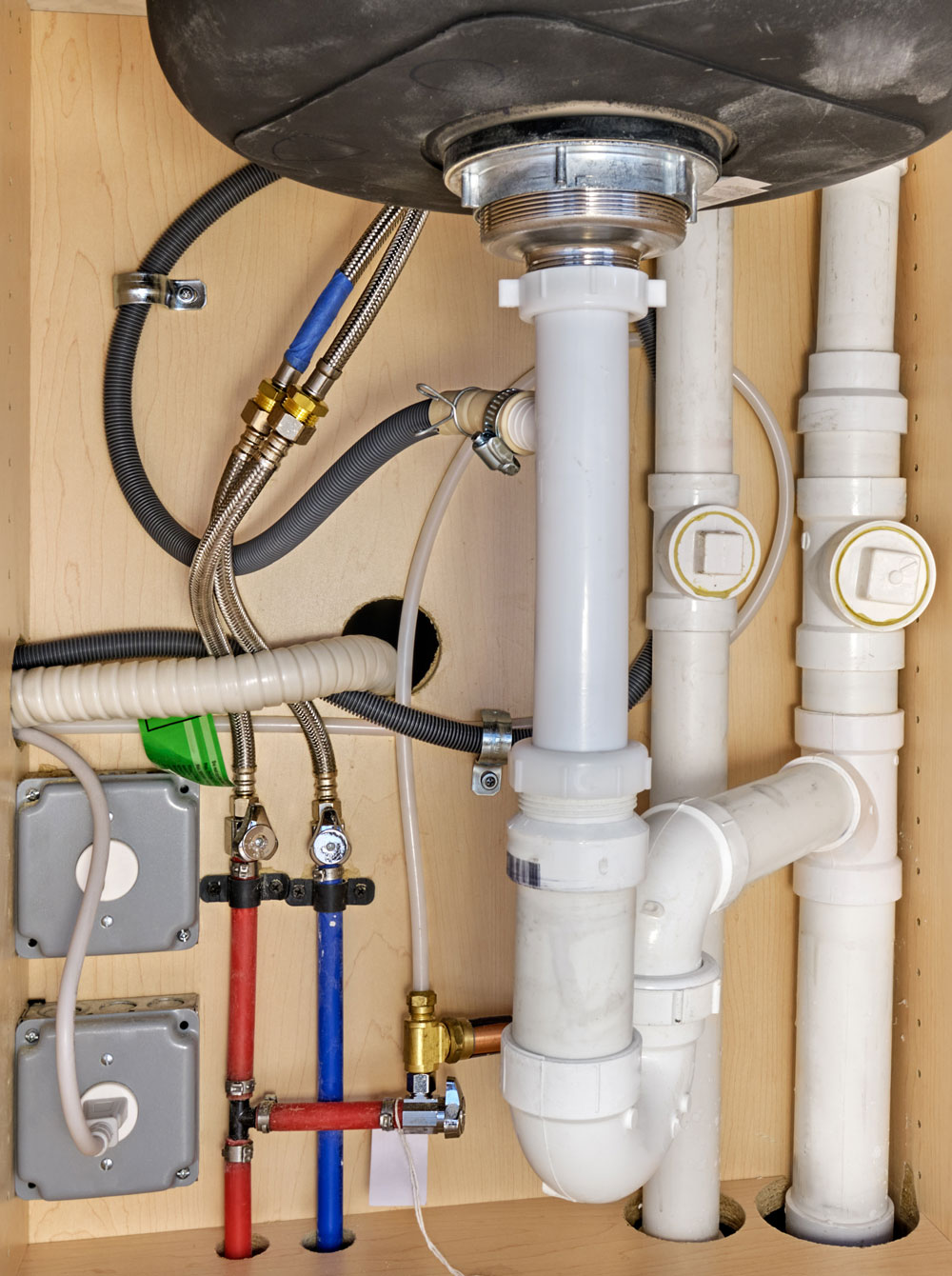 Why Is Preventative Maintenance So Important?
Preventative maintenance allows you to take control of your costs & repair schedules without experiencing nasty surprises that may be costly, potentially unsanitary & cause serious disruption to your business. Benefits of preventative maintenance include:
Budgetary Control: Scheduled preventative maintenance planning allows for cost budgeting as well as wear & tear/damage to be identified preventing large unexpected costs.
Cost Savings On Repairs: The cost of repairing water damage & pipework that has burst due to blockages can be extensive. Regular checking of your plumbing systems can identify wear & tear or damage before failures occur preventing unexpected shutdowns & expense.
Improved Water Pressure: Scheduling regular preventative maintenance on your plumbing system ensures that any build up of deposits in the pipework doesn't decrease the water pressure.
Blockage Prevention: Blocked drains, along with leaks, can cause major flooding damage in a property. Keeping the pipes free from blockages decreases the chances of flooding as well as preserving your pipe's lifespan.
Issue Identification: One common issue that a property owner could encounter is a leaking pipe. If neglected, serious water damage can occur along with an increase in your water bill. Regular maintenance including fault finding can prevent such issues.
Backflow Prevention Device Installation & IQP Testing
Backflow is one of the biggest risks to our public water supply & can seriously affect the quality & safety of our drinking water. Because homes & businesses use chemicals & other potential contaminants, backflow can be a major threat to people's health & well-being.
At its worst, backflow into the public drinking-water supply could cause death or serious injury, so we all have a responsibility to help reduce this risk.
All commercial & industrial properties are to have a minimum of medium-hazard protection at the boundary to protect the main water supply. The installation of this device is a condition of supply & is the responsibility of the property owner.
What You Need To Know About Backflow Prevention
New Zealand has strict legislation for the prevention of backflow to protect the safety of our drinking water.
The installation of backflow prevention devices is mandatory
A building consent from the Council must be obtained before any medium or high backflow prevention device(s) are installed
A qualified person with plumbing certification must install backflow prevention devices & all testing of the device must be carried out by an Independent Qualified Person (IQP)
IQPs are registered people who have been recognised as having achieved skills & experience in a particular field
Backflow prevention devices have to be tested immediately after installation to attain code compliance for the building consent. Devices must then be tested annually to ensure they are working correctly & provide continuing protection
Testing reports are to be retained by the owner & a copy is to be forwarded to the Council to ensure the premise has a current Building Warrant of Fitness (BWoF)
The property owner is responsible for the costs of installation, maintenance & testing of any backflow prevention device
Annual IQP Backflow Prevention Testing
Aotea Plumbing and Drainage provide backflow prevention device installation, maintenance & annual IQP testing. Contact us for a free quotation.
Other Services