Commercial
We offer comprehensive services including maintenance, water filters, backflow prevention, testing, and leak repairs.
Find out more
Anywhere, Anytime.
At Aotea Plumbing and Drainage we provide a full range of residential & commercial plumbing services throughout the South Island. Working alongside our extended family we also utilize their experience in heating, ventilation & electrical services & procurement levels to provide you with the confidence that we will be there when you need us, 24 hours / 7 days.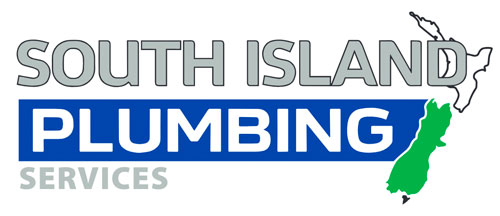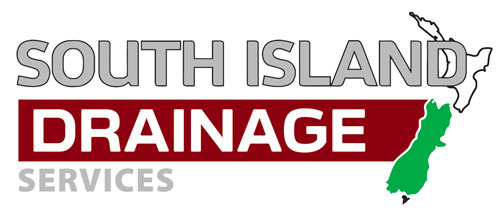 Same company, different branding.
Yes, that's right! We are the same Canterbury based team providing the same excellent service whilst extending our services across the country as part of the Aotea Group of Companies nationwide.
We continue to work alongside Christchurch Electrical & South Island Electrical together with Aotea Companies across the country.